Attention, javascript is disabled on your browser; this can compromize your browsing experience on this website.
design and moulds
Experience and know-how at the service of PET Packaging
We believe in the centrality of the person and in flexibility: whether you're a client, a partner or a colleague, our goal is to listen to your needs and understand your business, so that we can offer innovative answers. Finding the most technologically-advanced solution with the highest degree of flexibility in production is the thread that runs through our work, guiding it. An innovative drive that allows us to not only create original products and applications, but also to envision future business solutions in the field of PET Packaging.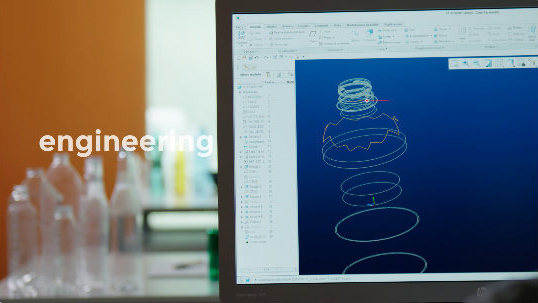 Scroll
dSPACE
Are you ready for dSpace?
We are working on a new way of approaching the world of PET Packaging that will make
every one of your projects simpler. We call it dSpace: a synergistic space where innovation,
technology and flexibility come together to help you give shape to your ideas.
All the details will soon be online.
Are you a startup?
We can help you launch your project!
Get in touch
Back to top